ESTABLISHED IN 1984
Modular Barns and Sheds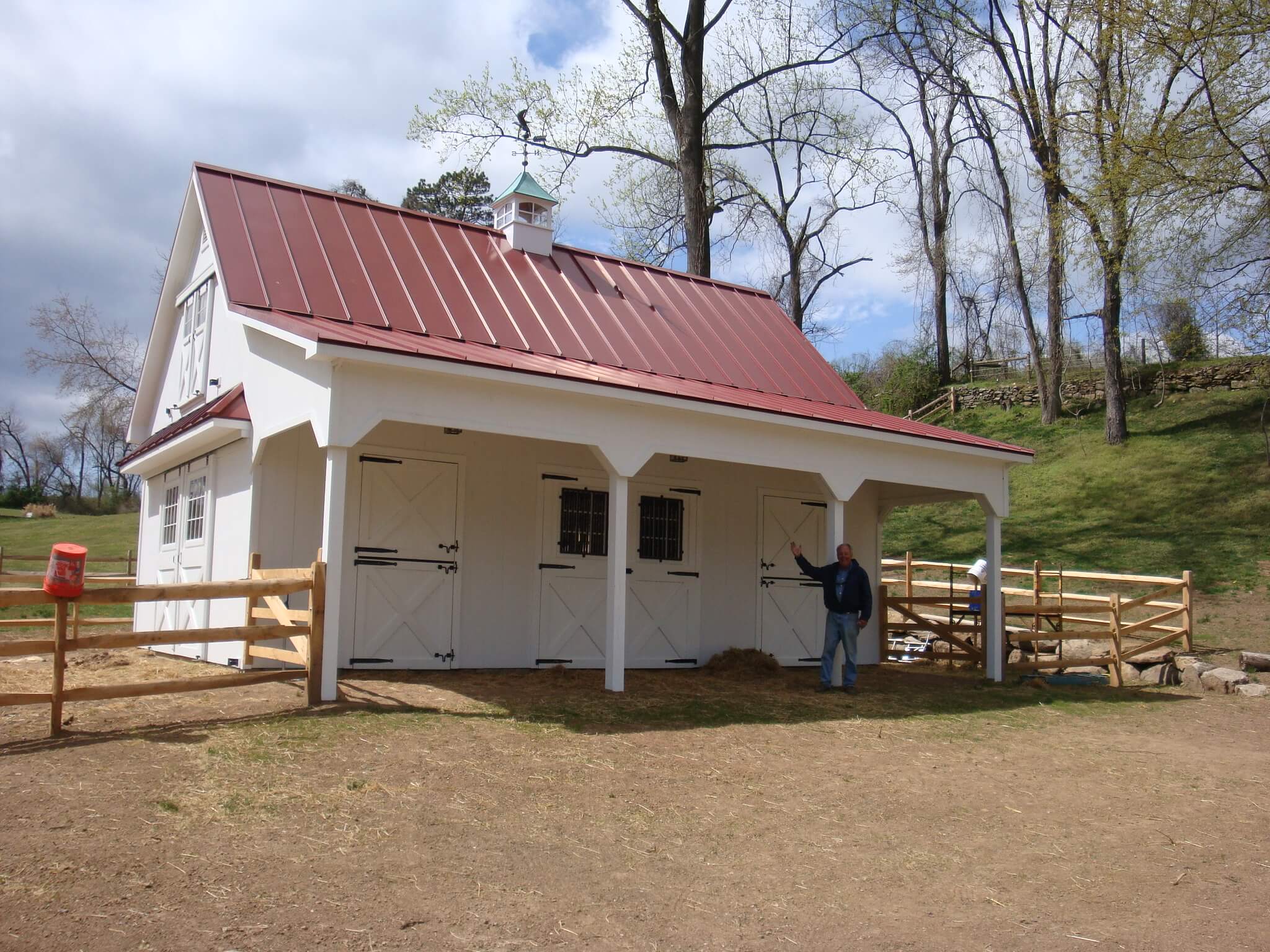 AMISH CRAFTSMAN MODULAR BARNS AND SHEDS
Generations of Craftsmanship
Groffdale Barns specializes in quality, custom Horse Barns and portable Sheds built to your specifications. Each of our barns are manufactured right here at Groffdale barns. No middle man! Buy directly from the manufacturer!
We have been building quality barns since 1984. Located in Amish Lancaster County, we deliver barns along the East Coast.
Schedule Appointment
Hours:
Monday - Friday: 7am - 4:30pm
Saturday: By appointment only
Sunday: Closed
Groffdale Barns | Horse Barns in PA
745 Strasburg Pike, Strasburg PA
our PROMISE
We are the manufacturer! We sell directly to you with no middle man making the savings yours! Experience the benefits of buying directly from the manufacturer! Each of our barns are manufactured right here at Groffdale Barns in Lancaster County, PA.
Purchase with confidence when you buy a Groffdale Barn, knowing that you are buying a barn that contains value, worth, and decades of experience.
SEE our WORK
About Us
we are groffdale barns
In 1984, Moses Riehl started building small Sheds, Row Stables and Run-In Sheds in his shop adjacent to his horse barn.
We offer Custom Barn Delivery along the East Coast throughout PA, NJ, MD, VA, WV, NY, and CT, using a specially equipped trailer. We can also build Shed Rows and Run-In's on site to those hard-to-reach locations.